Production Designer & Art Director
Los Angeles - New York - Miami
Venezuela has selected The Shadow of the Sun / La sombra del sol by Miguel Angel Ferrer as the country's contender for Best International Film at the 96th edition of the Academy Awards.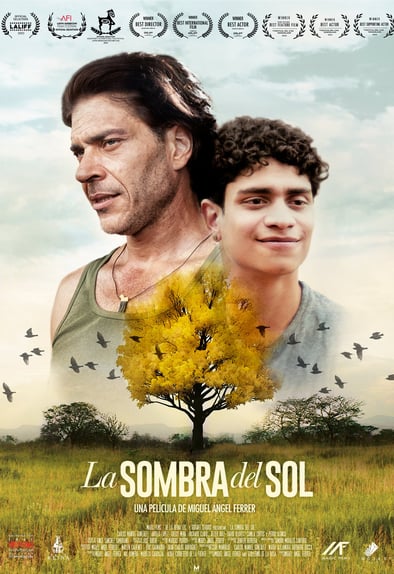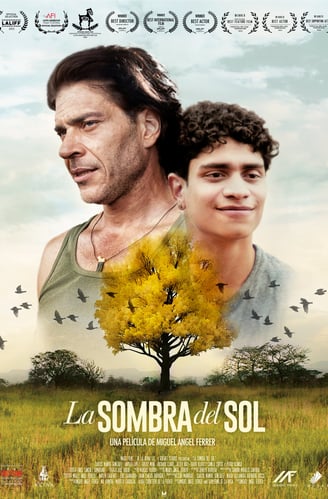 The Shadow of the Sun Awarded Best Latin American Feature at FIC Monterrey 2023
The Shadow of the Sun wins Best International Feature, Best Director and Best Actor in a Supporting Role at the GALIFF
Death in Training awarded the Honorable Mention at the New York Latino Film Festival 2023.
"Sell/Buy/Date" Trailer is out!
One female comedian with many voices on a journey to better understand sex work, and her own personal relationship to it.
Directed by Sarah Jones Executive Producer: Meryl Streep
Production Designer: Vince Sanchez-Sambrano